Authorized Retailers
Stores that are authorized to sell Kielty Ink.
Purchasing your ink from and authorized retailer ensures that you are buying a genuine, new product and that Kielty Ink can help if you have questions or require support.
Kielty Ink is not sold on eBay or Amazon at this time. If you bought Kielty Ink from one of our authorized retailers through one of those platforms you will need to allow additional time to address your inquiry while your order is validated with the authorized retailer.
AUSTRALIA

CraftOnline
4/19 Avian Street
Kunda Park
Queensland 4556
Australia
+61 754435585
ICELAND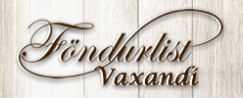 Fondurlist-Vaxandi ehf
Strandgata 75
220 Hafnarfjordur
Iceland
354 5531800
IRELAND

Artmines Ltd.
195 Lower Rathmines Road
Dublin 6
Ireland
0353 1535 5291
UNITED KINGDOM

Alcohol Inks Shop
Ipswich
Suffolk
IP2 9SP
+44 7917804491
---

The Bead Hut
Hockley
S5 5EA
United Kingdom
+44 7860888634
---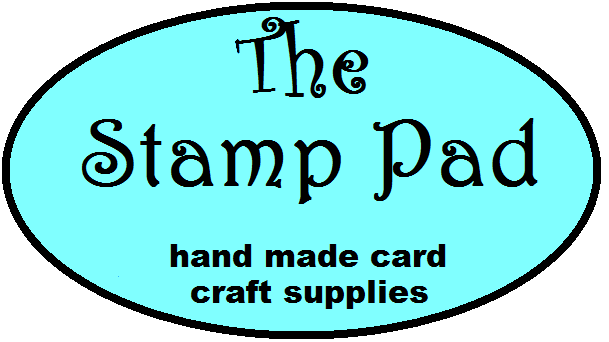 The Stamp Pad
72 Chew Valley Road
Greenfield
Saddleworth
Lancashire
OL3 7DB
United Kingdom
+441457874646
https://thestamppad.co.uk/
UNITED STATES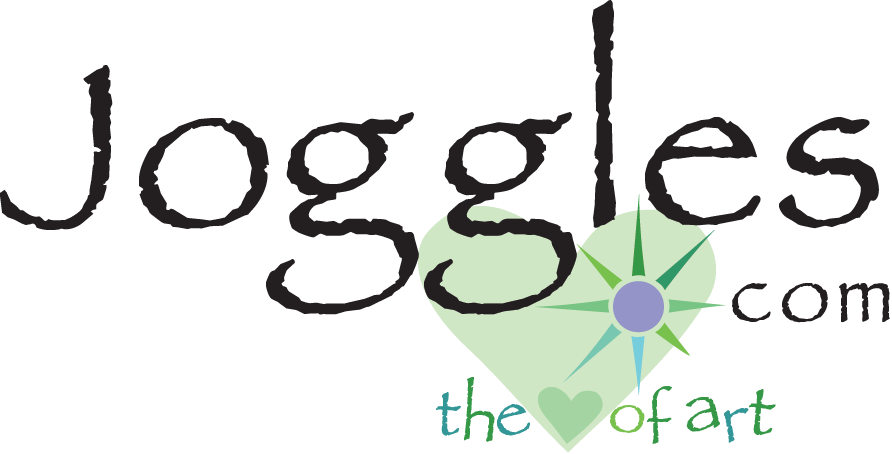 Joggles.com Inc
1454 Main St. Unit 30
West Warwick
RI 02893
USA
401-615-7696